Power Generator (MTU)
We are the Authorized Agent for FMTU Power Generators. Force MTU Power Systems Pvt Ltd is a Joint Venture between Force Motors, India and Rolls Royce Power Systems AG, Germany. The MTU brand is now owned by Rolls Royce Power Systems.
The FMTU Generators from 450KVA to 1000 KVA Power Range is now manufactured under this JV. The Generators are powered by MTU's 1600 Engine series comprising of 10V, 12V and 16V Plus engines.
Key Highlights and Features of the MTU Generator
Sound Level – 75 dB(A) @ 1m (Extra Low)
Common Rail Electronic Engine
Alternator with Digital Voltage and Frequency
Regulator
Class G3 Governor
No scheduled overhaul requirements
Warranty – 5000 hours or 2 years
Maintenance every 500 hours or 2 Years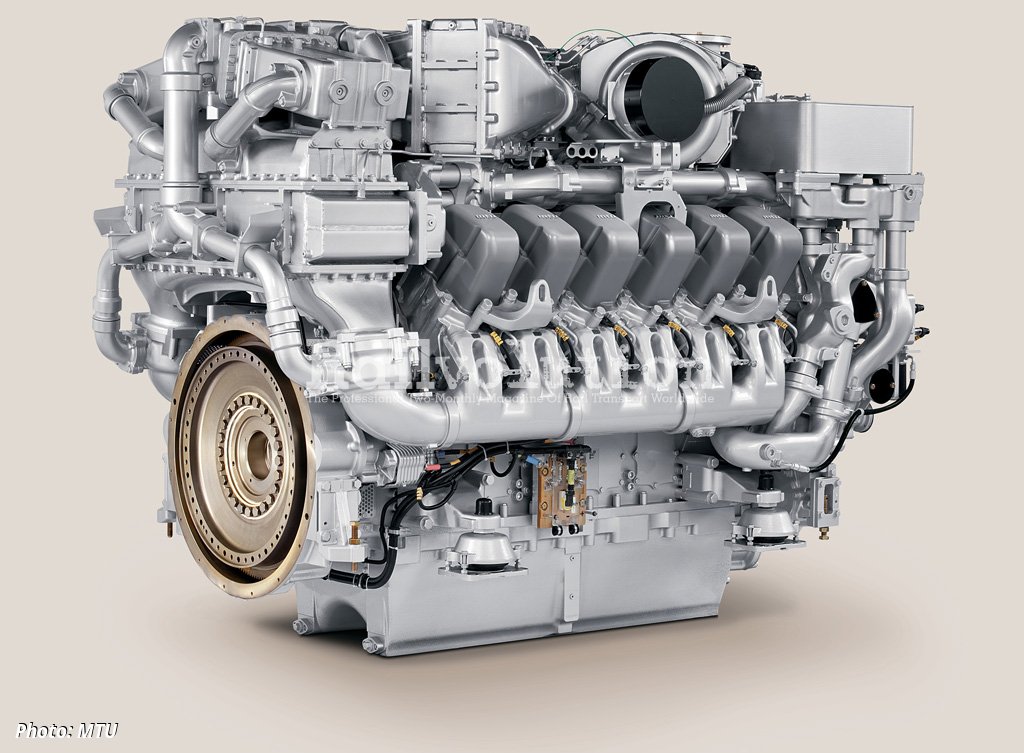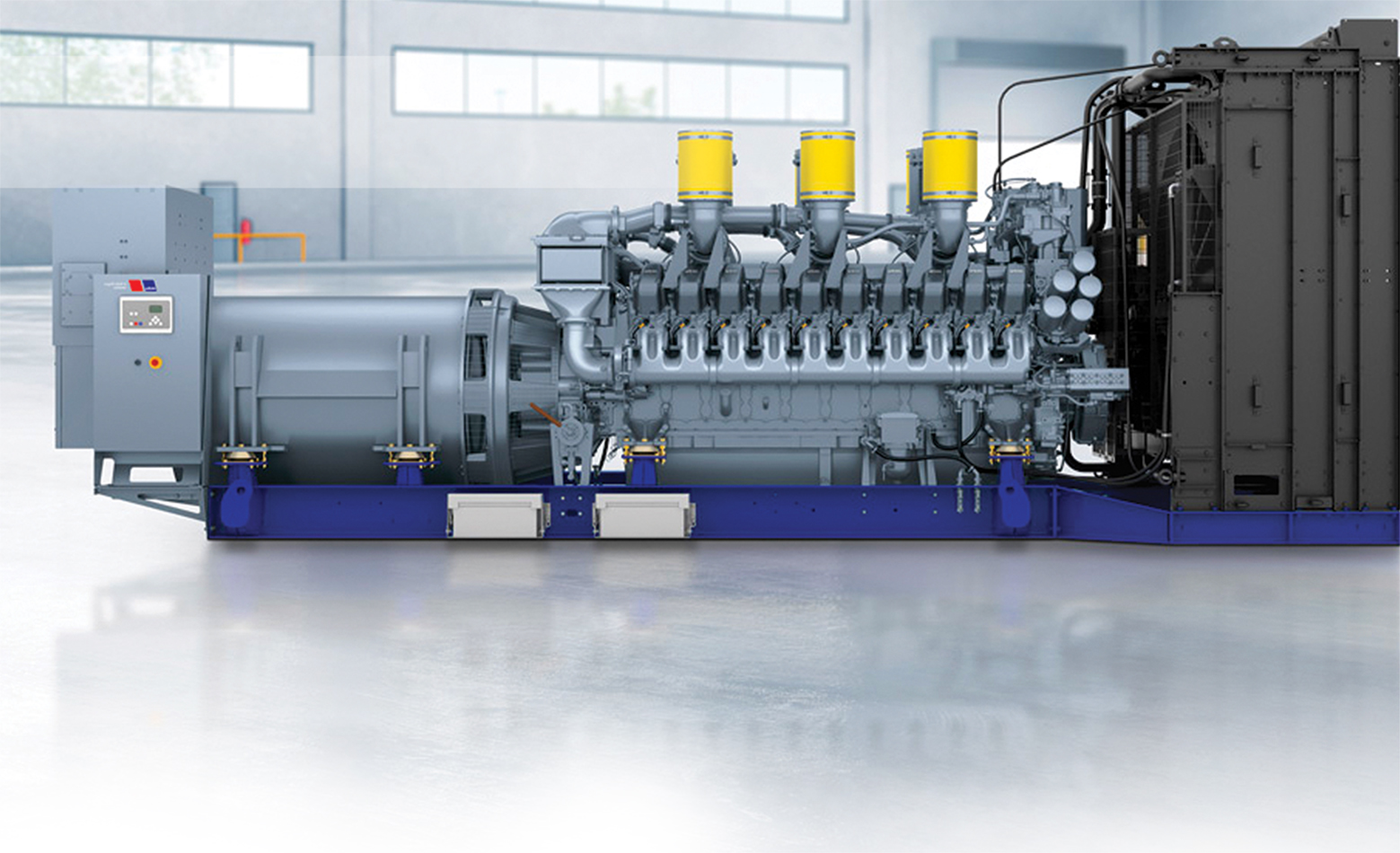 Power Kit Engines
NativeWay is now a Baudouin Power Kit Engine Service Partner in Sri Lanka. During the last two years, Nativeway has sold over 800 Baudouin Engines with TEKSAN Powered Gensets.
Baudouin has been designing and manufacturing high-quality diesel engines for marine and power generation applications ranging from 18kW to 4000 kW for over 100 years. Baudouin provides specification, commissioning, maintenance, and genuine spare parts to customers in over 100 countries