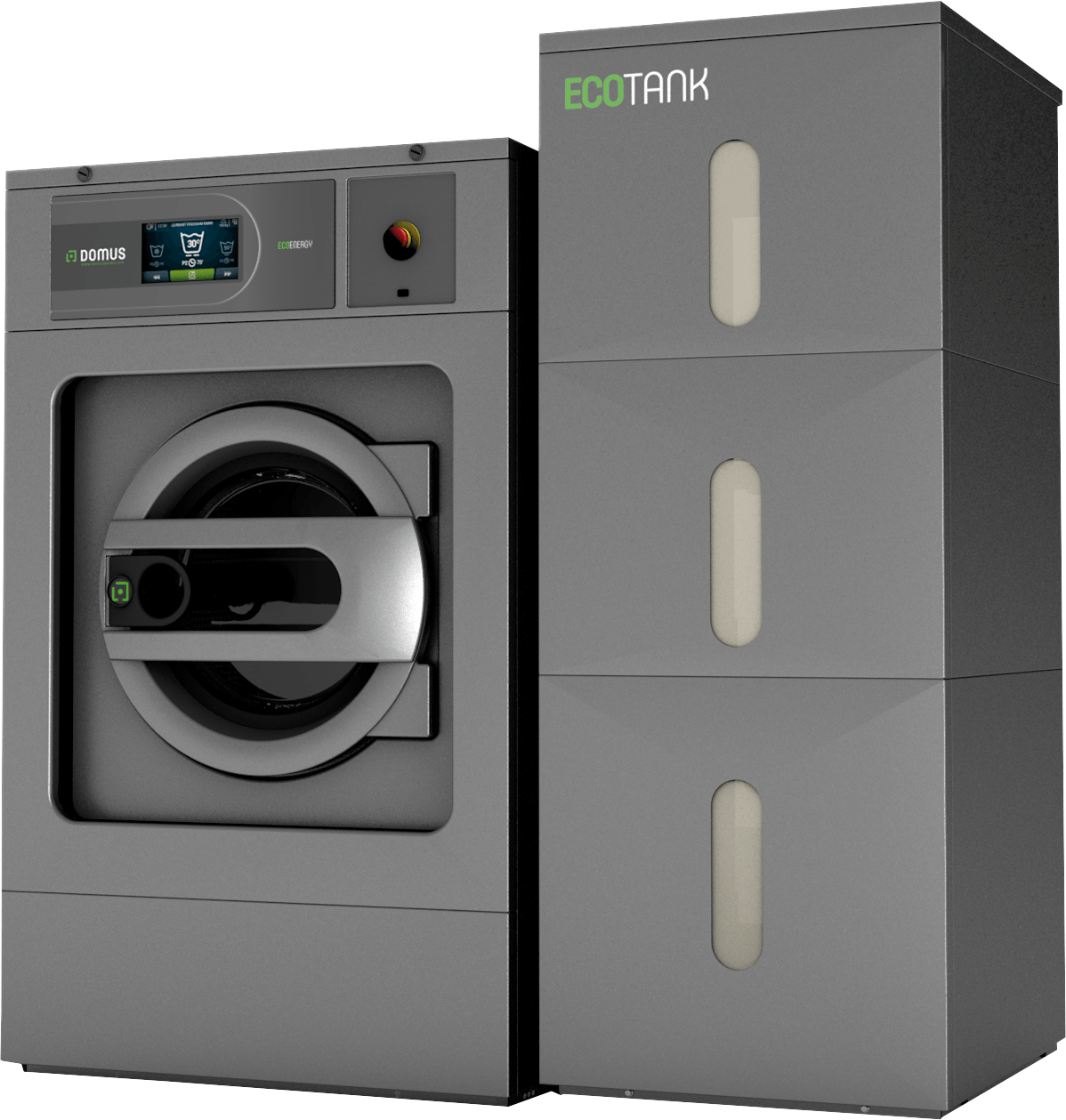 NativeWay (pvt) ltd is a long standing provider of comprehensive power solutions for standby generator applications in domestic, commercial, industrial and government sectors.
Domus, specialists in industrial laundry equipment
|
Made in Spain, DOMUS is a global leader in Commercial and Industrial Laundry Equipment sales since 1922. DOMUS specializes in offering complete solutions for washing, drying, ironing and finishing of laundry. They offer a wide range of industrial laundry machinery for Hotels, Restaurants, Laundries, Coin Laundromats, Hospitals, Care homes and others. Domus now has presence in more than 150 countries.
Eco-friendly
and energy
saving
In order to find the perfect balance between Innovation, Efficiency and Savings, Domus has made continuous investment to develop high-tech features in each of the new ECO-ENERGY range of washers, dryers and ironers. This has resulted in a new generation of efficient and technologically advanced products for the user.
Best of Domus
brought to you by
NativeWay
NativeWay has a dedicated and experienced team that provides a comprehensive service to industrial clients. Over the years we have specialized in offering complete solutions for the washing-drying-ironing-finishing of laundry to any type of business. To complement the process, focus on customer service is made a priority both at commercial and technical levels.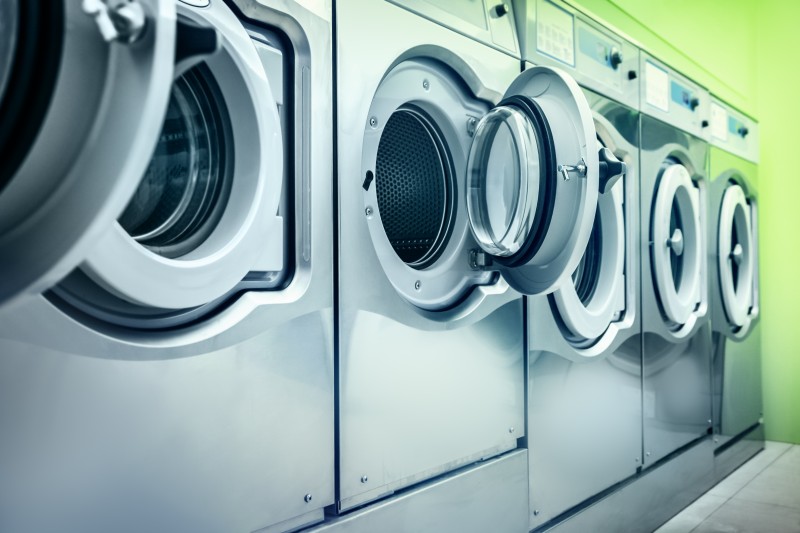 We serve the biggest names
|
Well-known clientele includes premier government hospitals like the Kandy hospital, Sri Jayawardanapura General Hospital, Peradeniya hospital etc. official VIP houses such as the PMs residence and ministry residences were recipients of Domus solutions. Others include hotels and buildings.