Standards We Follow and Certifications We Comply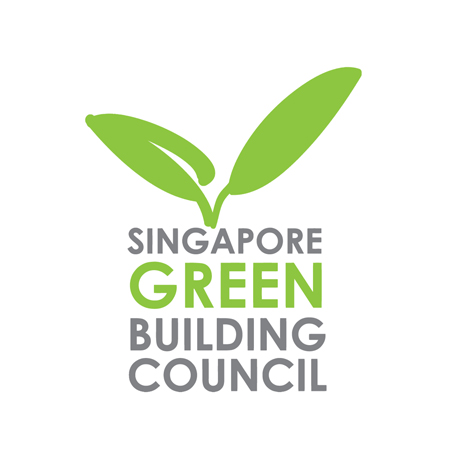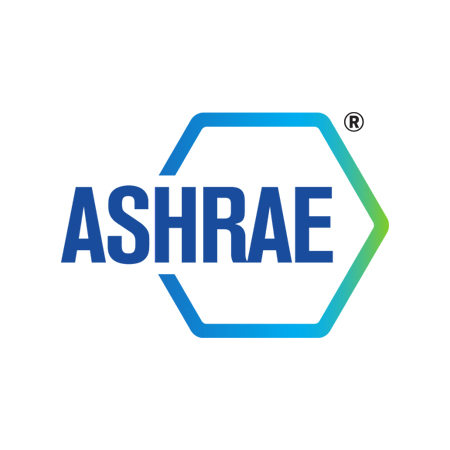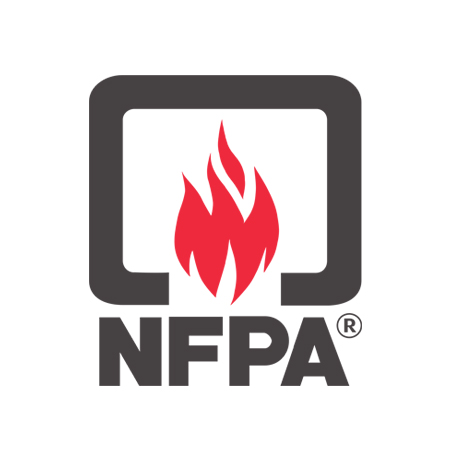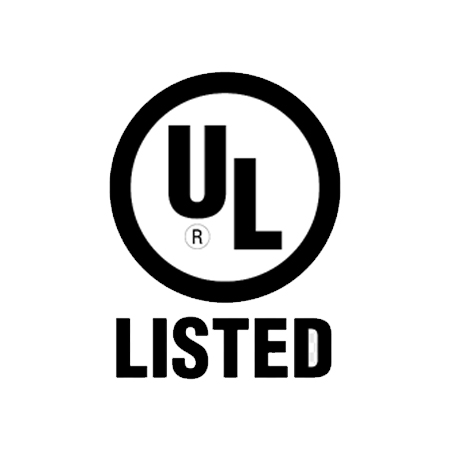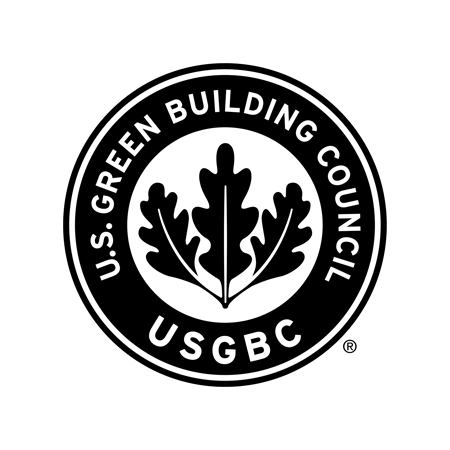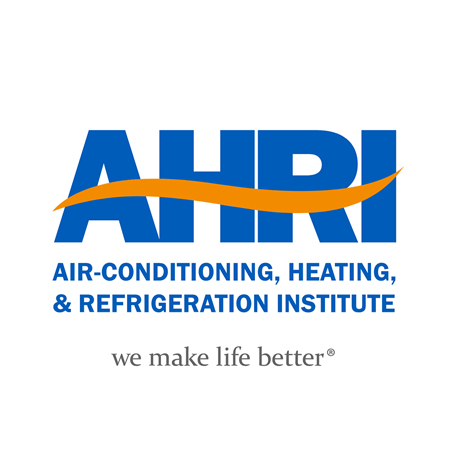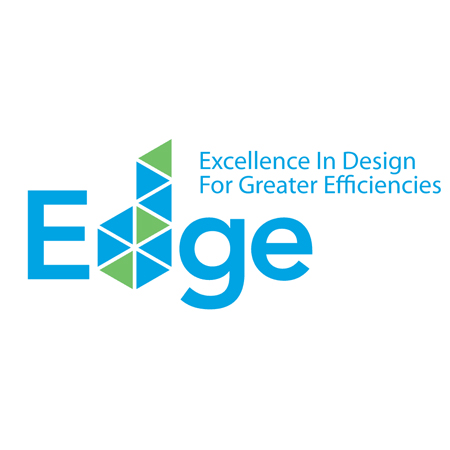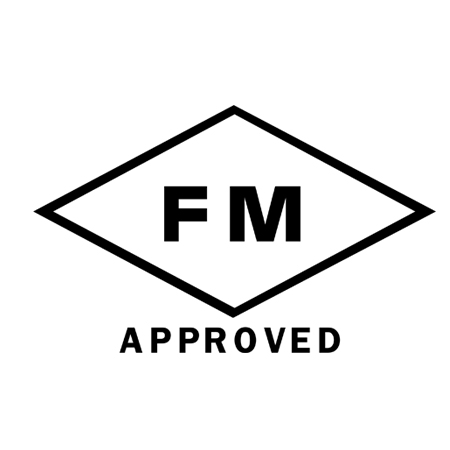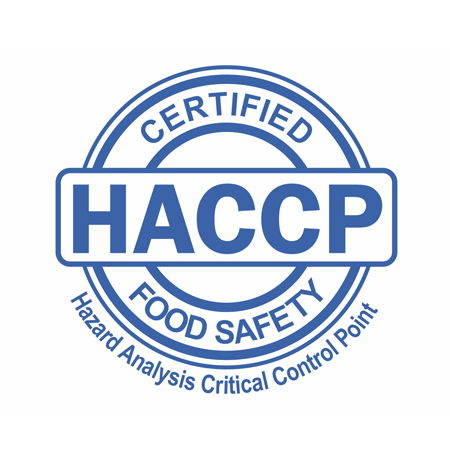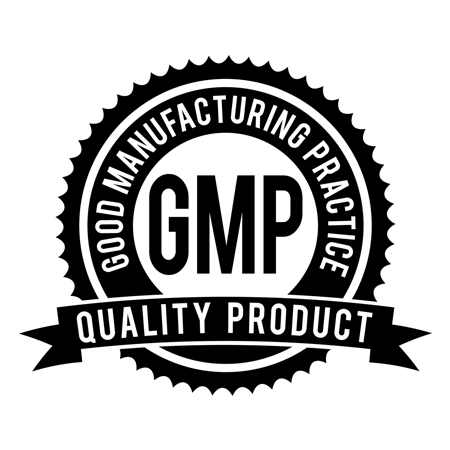 SCOPE OF BUSINESS
MEP Engineering/ Construction
NativeWay, design and construct electrical, mechanical, and plumbing systems for new and existing buildings. It is the MEP systems that bring a building to life.
NativeWay is a leading integrated MEP service provider with over 10 years of experience in providing expert and innovative solutions,with an unwavering commitmentto clients with anexcellentclient reference base.
We have built a strong reputation for delivering successful MEP solutions in both state and private sector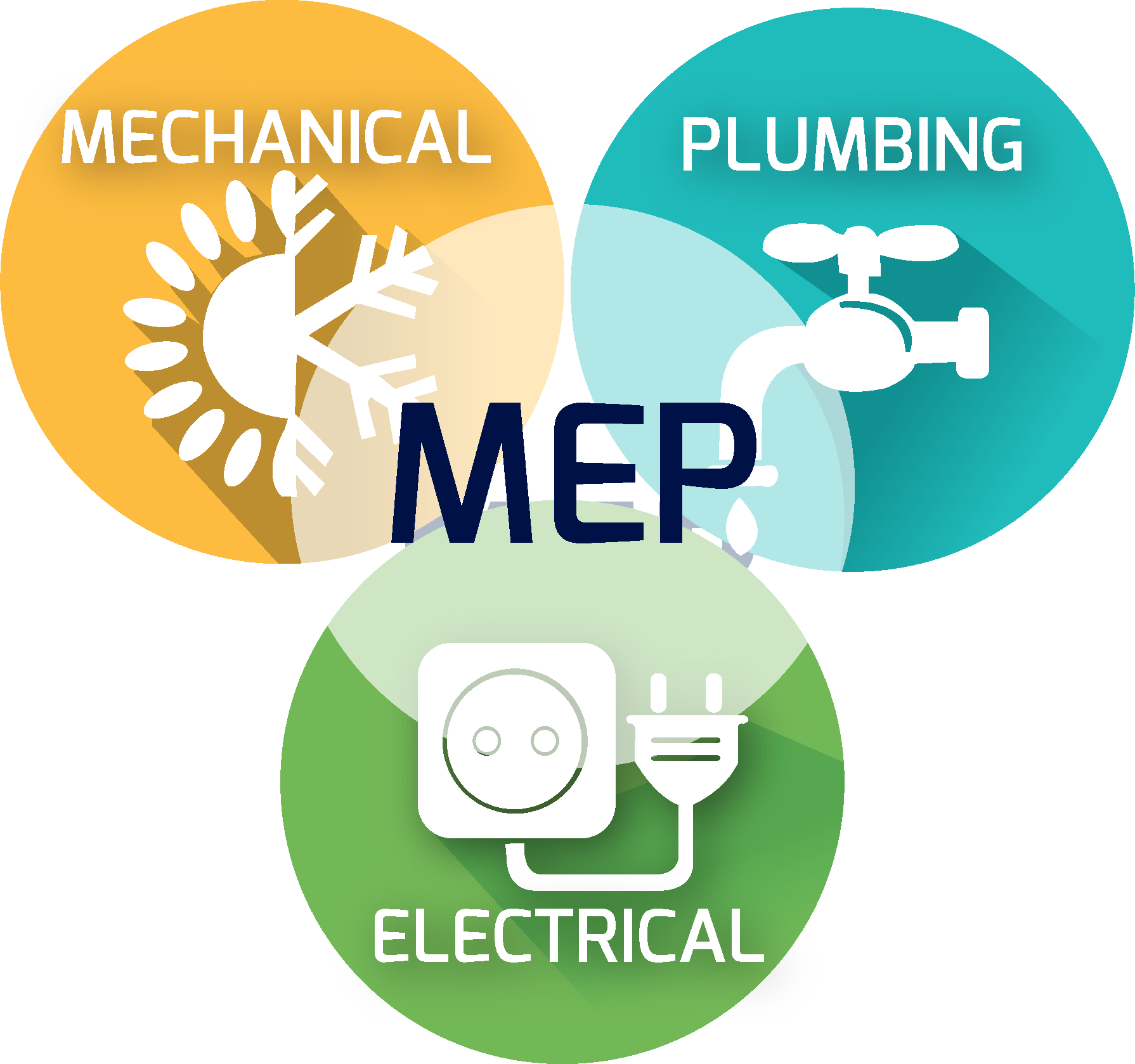 Design and Build Approach
We provide turnkey solutions with well experienced design engineers and project managers. Design and Build approach will lead to an integrated system, which will ensure compatibility and efficient functionality between each individual system in the building.
Communication between client, design & build contractor is faster than in traditional method of construction, hence design changes will be executed instantly and reduce project completion timelines.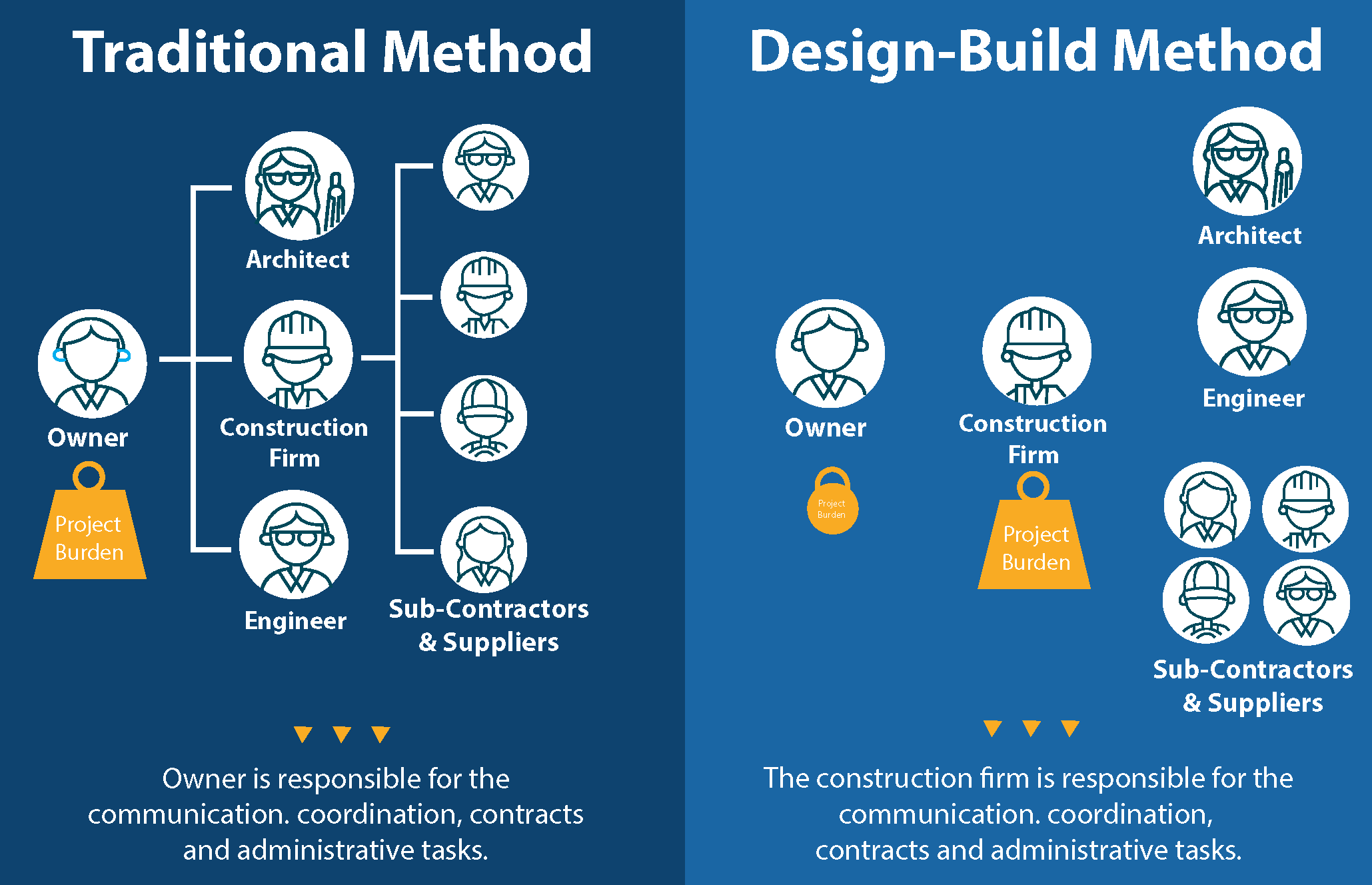 Building Information Modelling (BIM)
As part of our effort to grow with multi-disciplined services, NativeWay has trained and empowered our Engineering Department to deliver designs and value engineering through building information modelling (BIM).
Implementation of BIM in our projects for co-ordination drawings, we are able to detect, diagnose and simulate incompatibilities in service installations prior to commencment of construction works.
This benefits, the project timeline, QA/QC, possible maintenance and contributes to savings. BIM modelling further supports us in customizing our designs to varied client requirements and different industries.
Value Engineering (VE)
Value Engineering helps you to unlock massive cost savings in both Capital and Running Costs. NativeWay's approach to design and build MEP systems with BIM Modelling will make the VE process efficient and effective.
Different models and design methodologies can be tested conveniently due to the technology used in initial design and estimation. Our experienced,well-trained engineers will offer you the most optimum design with least capital cost and maintenance for your upcoming project.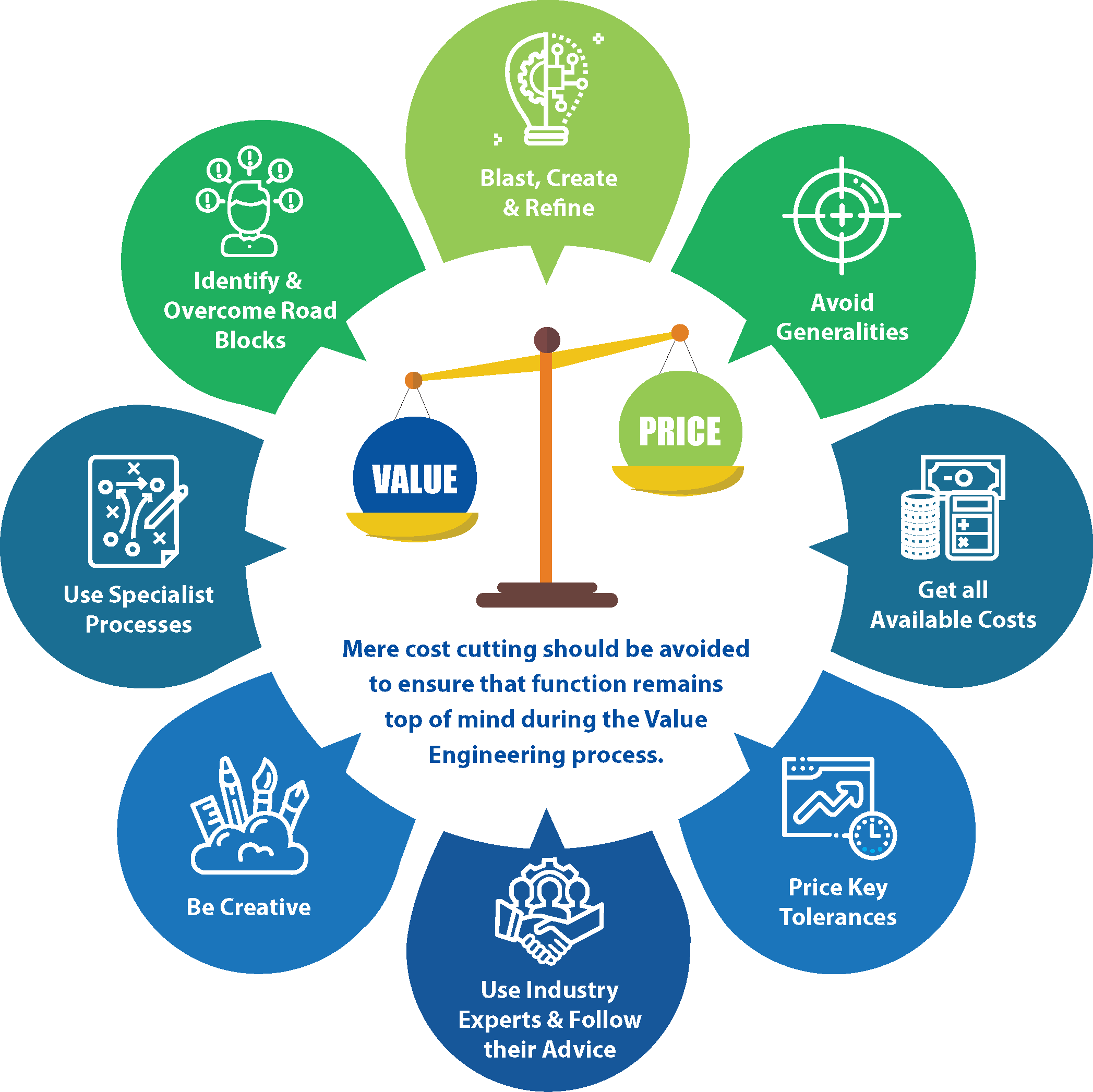 OUR MEP SERVICES
Electrical Engineering
NativeWay offers technically and commercially competitive solutions for our clients. Our proposals comprise latest technologies, state of art designs and energy efficient products while giving you the most economical solutions. It gives you the ease of system maintenance and hassle-free operation.
Standby Power Generation System
Transformers & Switch Gear
Power Distribution Systems
Low Voltage Systems
Fire Detection Access Control Systems
Lighting Systems
Telephone & Data Systems
CCTV Systems
IP Based Infrastructure
Mechanical Engineering
NativeWay provides mechanical solutions that enhance the long-term value of client buildings. Our experience encompasses energy efficient solutions that contribute to sustainable building design and retrofit for better performing systems.
Heating/Ventilation/Air conditioning
Central chiller/Heating plants
Dehumidification
Fire Protection System
Sky Lights (Natural Lighting)
Commercial Laundry Solutions
Garbage/ Laundry Chutes
Plumbing Engineering
NativeWay's plumbing systems engineering is based on thorough analysis, design expertise, construction oversight, and site planning. We incorporate innovative solutions to water use, reuse, and retention when possible, maintaining our commitment to sustainable designs.
Plumbing, Utility, & Drainage Systems
Roof Drainage Systems
Process and Sanitary Waste Systems
Medical Gas Systems
Steam, Condensate, & Boiler Systems
Compressed Air and Vacuum Systems
Chilled Water Systems
Fuel Handling & Storage Systems
Hot Water Distribution Systems
Dryer Drainage Systems
Service Water Supply & Distribution
Portable Water Supply & Distribution
Natural Gas Supply and Distribution
Piping Stress Analysis