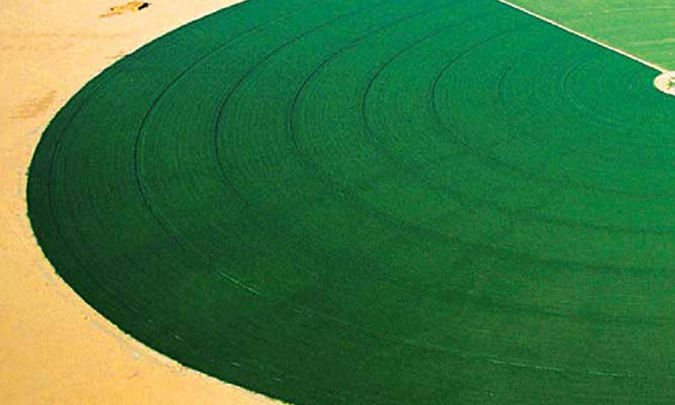 TEKSAN, Preference of shopping malls in trigeneration.
Savole Desert Irrigation Project, Egypt
Project Requirements
Production and delivery of uninterrupted power solutions capable of working without overheating in a temperature above 50°C and resistant to high temperature differences in the shortest possible time.
SOLUTION WE DELIVERED
77 units of 330 kVA diesel generator sets capable of running with high performance under challenging conditions specific to the desert climate such as high temperature and significant temperature differences which were specially developed for the project have been produced and commissioned in a short time.
This climate which features temperatures over 50 degrees in the daytime and sand storms as well as being extreme cold at nights brings a lot of difficulties not only for people's living but also for machines' running.
Desert land is reclaimed by special irrigation systems within the scope of ongoing "Desert Irrigation Project" in Savola Region of Egypt and then sugar beet is grown on these reclaimed agricultural regions. For a successful sustainability of this big project directly and indirectly providing employment opportunities to about 10.000 people and spread over 100.000 acres of land, it is obligatory that irrigation is maintained as it was planned and therefore it is necessary that uninterrupted power solutions used in the region without mains electricity must run free of problems and continuously even in the desert climate.
In this significant project in which challenging conditions exist, TEKSAN products are preferred thanks to TEKSAN's 22 years of experience and its engineering infrastructure.
We have made a great deal of contribution to irrigation project powering up agricultural systems with the help of 330 kVA power generators specifically designed for this project by taking climate and site conditions into consideration.
Since it was one of the largest projects in Egypt, TEKSAN has proven its engineering expertise and product quality one more time by including such an important reference for many countries-particularly for African, Asian and Arabian countries-into its portfolio and has brought acceleration to its activities in this region.