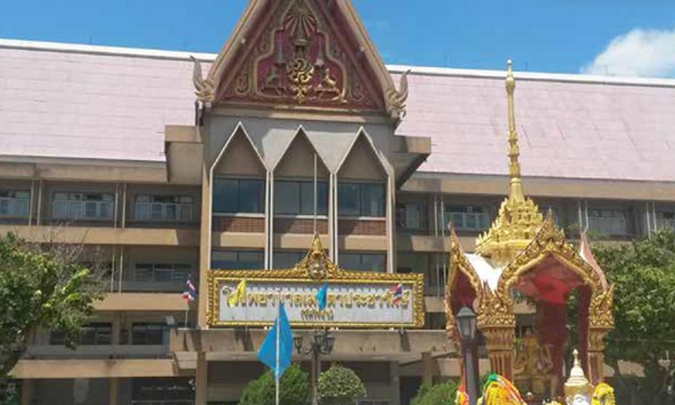 TEKSAN, Preference of shopping malls in trigeneration.
Raiking Hospital / Thailand
Project Requirements
Auxiliary power source for the continuation of critical operations in power failure.
SOLUTION WE DELIVERED
1 unit of 1900 kVA standby automatic diesel generator set to be used as an auxiliary power in case of the interruption of the network.
Thailand, which is the 51st largest country in the world with an area of 513.120 km2 and the 20th most populous country with a population of about 67 million, draws attention as a country that has made significant developments not only in tourism but also in industry in recent years.
Raiking Hospital in NakhonPathom, one of the most important cities in the country with a population of 1 million, is operating as one of the leading health facilities in the region.
Raiking Hospital preferred TEKSAN as a solution partner for the auxiliary power source to the network due to its inclusive services like spare parts, installation, service and maintenance as well as the reference projects that have been successfully realized especially in the healthcare industry in Thailand.
As a result of the analyses and feasibility studies performed, the power required for the uninterrupted operation of the plant's critical operations has been identified, and the product that would ideally meet its needs has been designed and delivered to hospital management with the advantage of reasonable price and fast delivery.