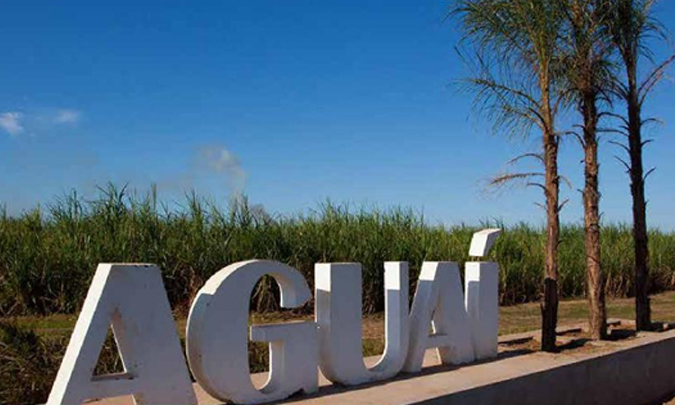 TEKSAN, Preference of shopping malls in trigeneration.
IngenioAguai Sugar Factory, Bolivia
Project Requirements
The auxiliary power source required for IngenioAguai Sugar Factory to maintain its activities.
SOLUTION WE DELIVERED
3 units of 1400 kVA synchronized diesel generator sets were produced with remote control panel feature so that it could be controlled remotely from 60 meters.
IngenioAguai S.A. Company is one of the leading companies in the sugar industry of Bolivia that has been operating for 42 years. The industrial sugar factory established on 13 hectare area, 2 hours away from Santa Cruz and drawing attention with an investment of 150 million USD was commissioned by the company in 2013.
The factory, which has been designed according to the latest technology, also contributes to the technological development of the country.
IngenioAguai Sugar Factory needed generator sets in order to meet the electricity needs when the factory is maintained and to meet the energy generated by the turbine when in case of the failure of the steam turbines in the factory.
TEKSAN has met this plant's energy needs with 3 units of 1400 kVA synchronized diesel generator sets. This project also stands out not only for TEKSAN but as one of the most important projects in the region thanks to its technologies such as the remote control panel that can be remotely controlled from 60 meters.