Dehumidification Systems
FRAL dehumidifiers maintain the level of humidity in the air, usually for health or comfort reasons, or to eliminate microbes and to prevent the growth of Mildew by extracting water from the air. Used for household, commercial, or industrial applications. Large dehumidifiers are used in commercial buildings such as indoor swimming pools, as well as manufacturing plants or storage warehouses.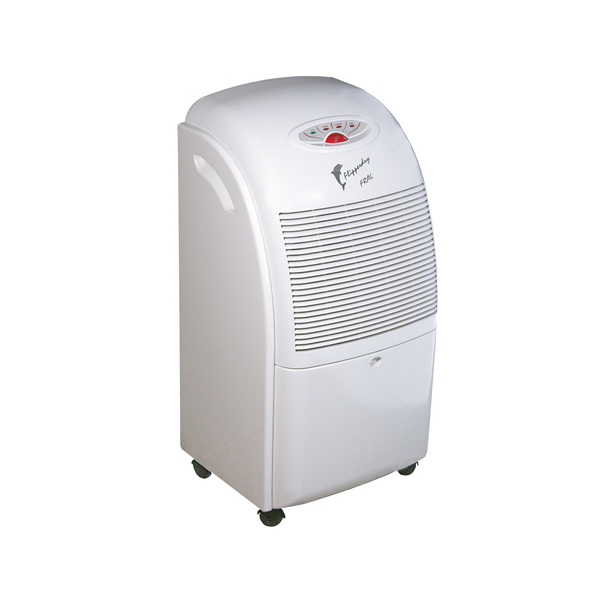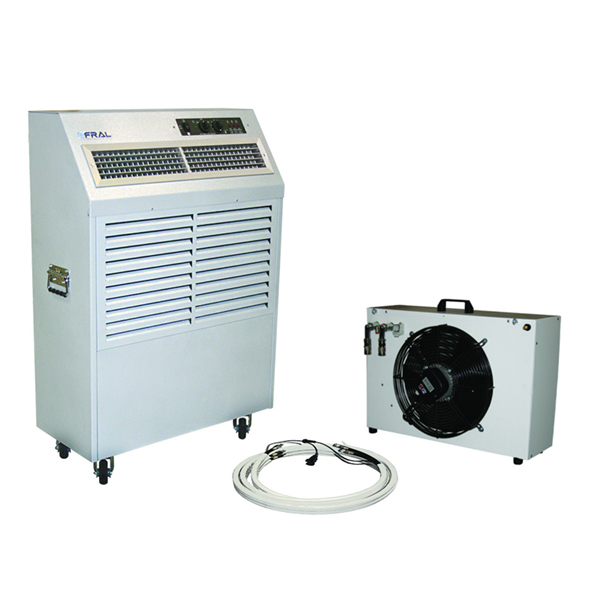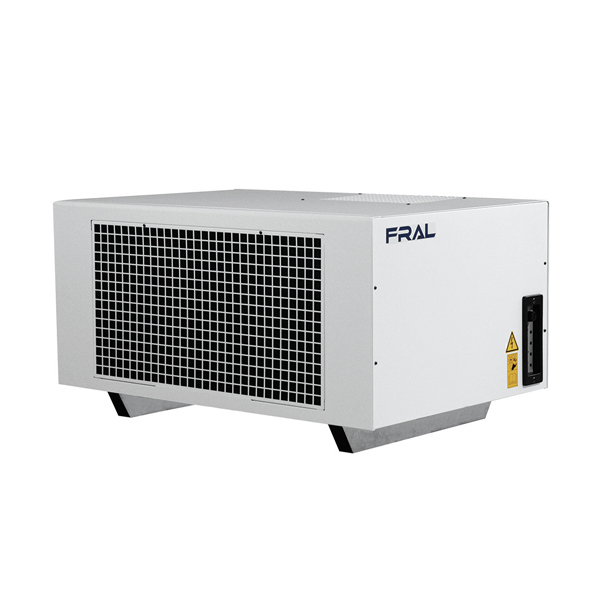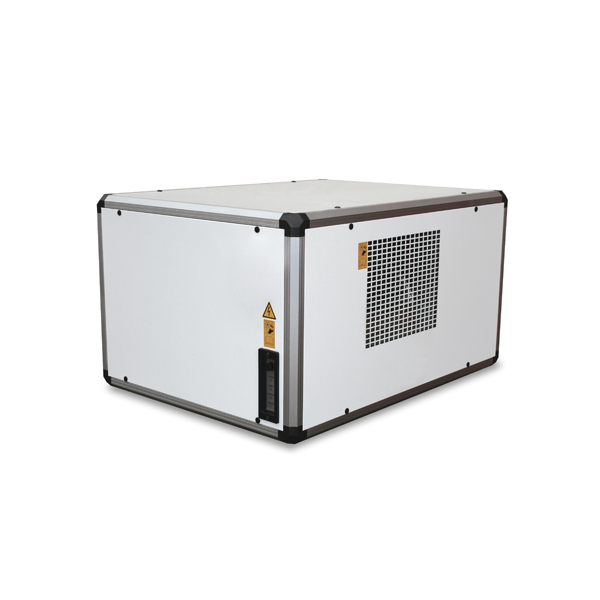 Industrial & Domestic Heat Pumps
Our cutting-edge range of heat pump is an energy efficient alternative to furnaces, boilers and air conditioners due to their extensive energy savings and substantially lower Carbon Dioxide emissions. Offering a comprehensive and versatile system for the regulation of temperature, Konnen & Microwell heat pumps have extensive commercial, industrial, leisure and residential applications including space heating, water and swimming pool heating in villas, hotels, factories, hospitals, student apartments and many more.