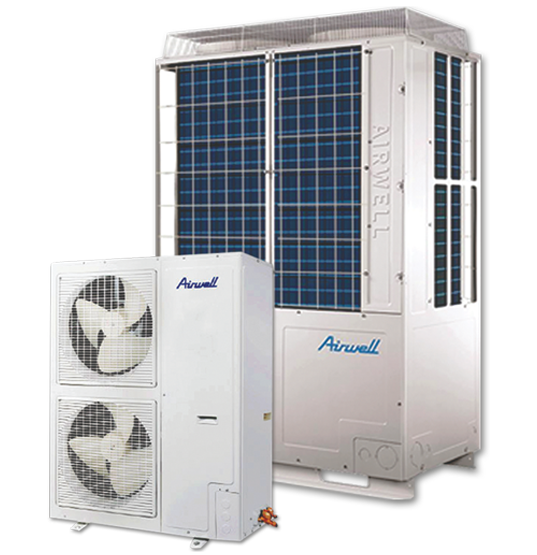 Commercial Air Conditioning Solutions
|
NativeWay offers a full range of HVAC solutions that are tailored to our clients' and industries' specific needs. We have in-house experts to design, install and commission all HVAC systems and provide excellent after sale service and spare parts
Our design and build solutions for HVAC systems have been successfully implemented in many commercial establishments, including commercial developments, hotels, hospitals, factories and large commercial premises.
HVAC Systems comprise below:
VRF AIR CONDITIONING SYSTEMS
CHILLERS, PACKAGE TYPE & DUCTABLE SYSTEMS
COLD ROOMS & CONDITIONED AIR SOLUTIONS
NATIVEWAY IS AN ISO 9001 : 2015 CERTIFIED COMPANY AND AN EM1 CONTRACTOR FOR MECHANICAL VENTILATION & AIR CONDITIONIG AS CERTIFIED BY CONSTRUCTION INDUSTRY DEVELOPMENT AUTHORITY (CIDA) OF SRI LANKA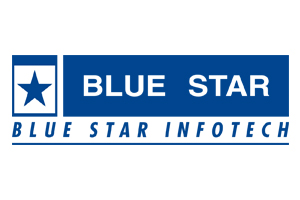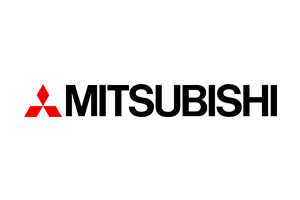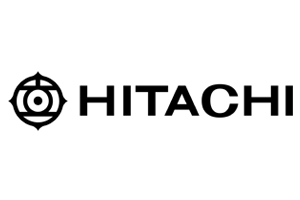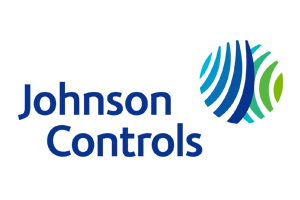 CentralizedAir Conditioning Solutions
NativeWay provides a full range of Centralized Air Conditioning systems which are tailored to meet the evolving needs of our clients and market.
We professionally plan, design, install and commission all HVAC systems and provide excellent after sale services and spare parts. Our customized Preventative Maintenance service is unique to the industry. The Maintenance Service Agreement keeps your system in tip-top shape.
VRFAir Conditioning Systems
Energy efficient and simple to design, install, and maintain, a VRF system has the lowest life cycle cost of any system on the market today.
These systems are designed to minimize or eliminate the use of duct work, save on the cost of large distribution fans, multiple water pumps operation and water piping.
Commonly applied for Hotels, Commercial Buildings, Educational Institutes, Hospitals
Chillers, Package Type Ductable Systems
Designed to provide effective cooling for even the largest building and ideal for industrial facilities such as power plants, industry-type process cooling and district cooling. These systems are often provided by air handling units (AHU) connected to duct work that supplies air to and extracts air from internal spaces. Our design and build systems have been successfully implemented in many commercial environments, including office developments, Industrial processing zones, Hotels, restaurants, retail, and large commercial premises
Ventilation & Pressurization Systems
An extensive range of ventilation solutions primarily comprised of evaporative coolers, industrial ventilation fans, pressurization fans, exhaust fans and in-lined duct fans, serve as an ideal solution for industrial systems, pressurization systems, smoke extraction systems, Hatch Ventilation systems, and commercial enterprises seeking superior quality and efficiency. Skyscrapers, industrial manufacturing plants, and internal car parks are common uses.