Parallel to the continuing expansion of its operational scope, long-standing integrated engineering solutions provider since 1942, W.Punchibanda & Sons Ltd., has announced an ambitious new plan to diversify and grow its business locally and overseas following its recent re-branding as Nativeway Ltd.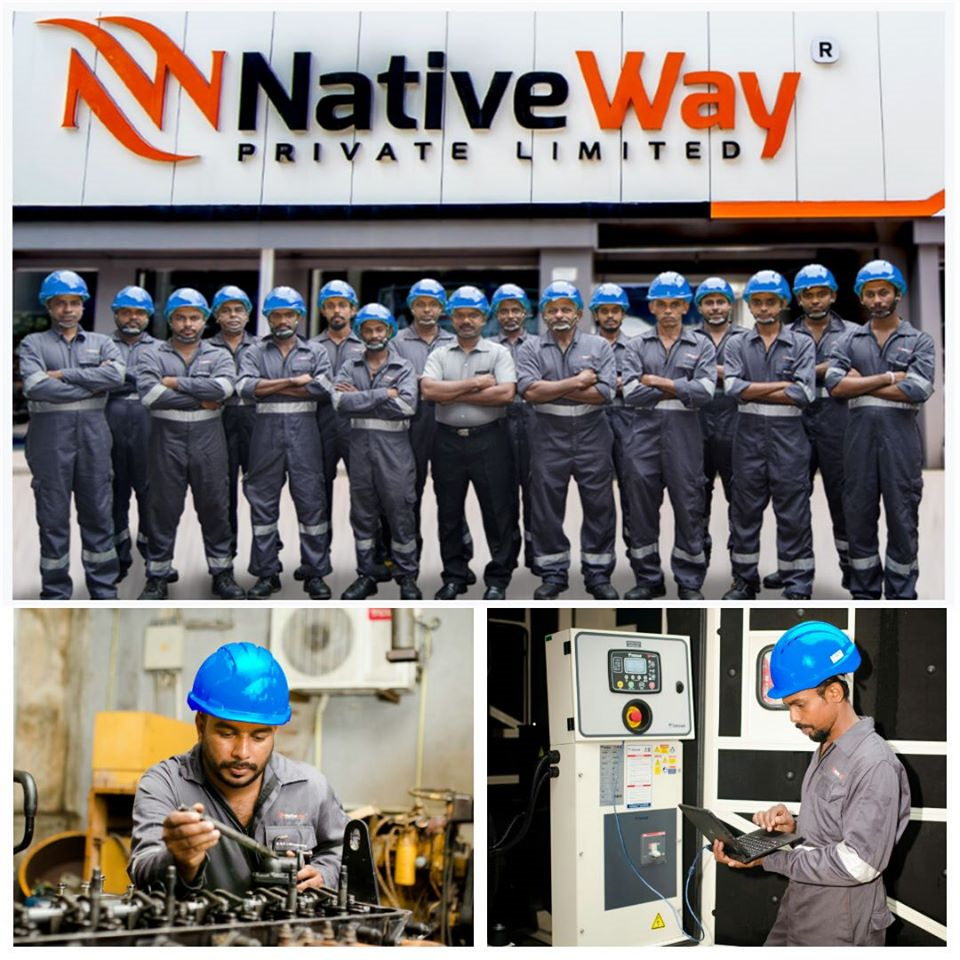 Respected for its unique position as a third-generation family-run organisation operating in conformity with international standards and best practices, Nativeway is an ISO 9001 certified Company whose team of employees – including a highly experienced senior management team – are among the country's most academically and professionally qualified individuals possessing an abundance of real-world industry experience in their chosen disciplines, further elevating the service offering of the company.

NativeWay's new strategy is geared towards further consolidating the company's dominant leadership position in fields of electrical and mechanical engineering while enabling new business opportunities in a diverse array of sectors – spanning power and energy, apparel, leisure and hospitality and several milestone projects for the public and private sector.